What Time is Perfect to Replace Your Roof?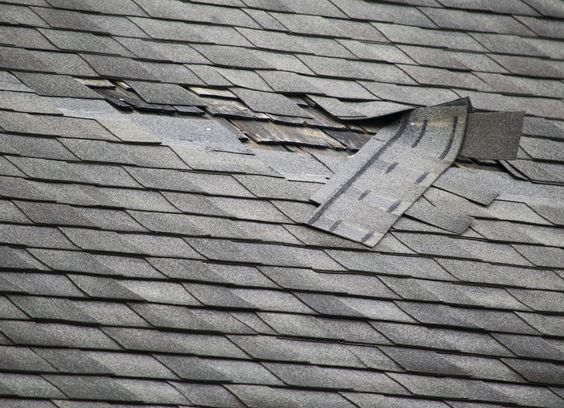 However, easy it might look, getting your roof replaced requires substantial amount of efforts, time and investment. In order to maintain the structure of the roof and minimising any expenses due to damages, it is crucial to get the roof replaced timely. Some of the major problems an unmaintained roof can bring you are leakages, cracked roof and dampness. When you think of getting your roof placed, seeking professionals alike Plano Roofing Pro would ensure efficiency.
Ideal Weather :- While we consider replacing the entire roof, it is practical to think of the most apt time of the year for getting it done. Weather plays an essential role when it comes to replacing the roof. If the weather is unfavourable, more harm will be done to your house and its structure, than good.
Winters :- Winters are not a suitable time to get the roof replaced. The damp weather, snow storms and extreme climate are a hurdle. It will take forever for shingles to set on the roof and the extreme weather conditions would further make it next to impossible to work in winters.
Summers :- When it comes to summers, they are a suitable time to replace the roof. This is majorly because in summers the weather is typically good. However, you need to make sure that the roof is not replaced in extreme summers when the weather is too hot as it can be difficult for the professional contractors to work in such a climate thus extending the time. However, spring and early summer is a good time to get the roof replaced as the business of roofing companies is low during this time which will reduce the costs.
Best Weather is Fall :- Fall is the best season to get the roof replaced before the arrival of winter and accompanying extreme weather conditions. The asphalt shingles when installed at a temperature of about 45 to 50 degrees fit the best, as the seal srips melts and adheres better. The shingles forms an airtight barrier does protecting the house against the rain and snow fall during winters.
It is advised not to wait until the weather gets too cold for getting the roof replaced in such a weather, that would lead to the shingles becoming brittle and even breaking in the process which would cost you more.
There are several roofing companies in Plano TX which can provide you assistance and best offers for roof replacement.