PlanoRoofingPro is an award-winning Roof Tune-Up Company
Plano Roof Tune-Up Company
Increase the life of your roof and avoid having costly replacements and repairs later with our services of roof tune-up. Protect the expensive investment with our program of roof maintenance!
Roof damaged? Leakage? Chimney leakage? Lost shingle or three or a bunch? Selling or buying home and need the inspection or certificate? The friend or neighbor of yours has found an issue in your home and now are you worried? If for any of the questions, your answer is yes and your roof is ancient then PlanoRoofingPro Company is the best solution for you.
Our services include:
• Repairing more than three leaks.
• Professionally evaluating the concerns of roof leaks.
• More than 40 shingle's replaced.
• Repairing nail pops.
• Resealing the flash of the chimney.
• Re-nailing loose spikes & straps of the gutter.
• Remove all the debris from the roof.
• Securing loose flash.
• Resealing the vent & sock flashings of the stack.
• Providing before & after photographs.
Not every roof that is inspected by us is repairable. After suspecting, if we found out that your roof is not in good condition, we'll say that we can't do this or if we find that it needs extra work we'll tell you about our fix price and will not start work unless and until you say yes to us.
You shouldn't have paid for the repair and after that the new roof. It is like paying for the patch of a tire and then replacing it after a few miles. This will be the wastage of money. You had no other option as to patch the tire to reach home. You had to do it, but you were also not happy about it.
At PlanoRoofingPro, we want our customers to be happy with our decision of roofing.
You just need to give us thumbs-up to inspect the roof and also make the necessary repairs. Inspection is entirely free and providing you with the best shelter in the repairing condition; we'll tune-up the roof of yours.
The best thing is you don't need to be available at home while diagnosing as you can talk to us via phone about your roof if we find anything damaged or to get repaired. However, if we didn't see anything unusual, then we'll just fix the damages and will also take the pictures of your roof that are improved by us.
Many different roofers charge a lot. Our service is secure as we are efficient and also complete both the repair & inspection on the same day that saves our time and your money. Our vehicle is loaded with various materials that make us more efficient.
It is merely possible to get the damage without you knowing it, so call us for inspection today. Free estimates will be given after the appointment if the work of repair is needed. Keeping the roof clean and clear increases not only the life but also keeps the warranty of manufacturer valid and your roof away from creating leakage.
Latest Roof Tune-Up Work Plano TX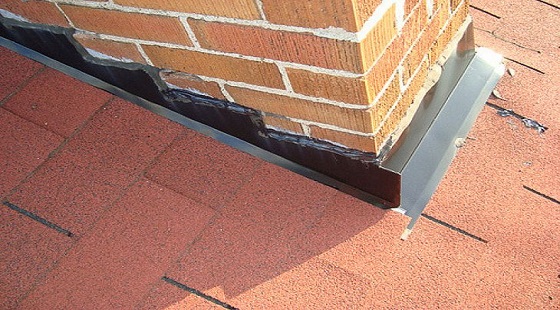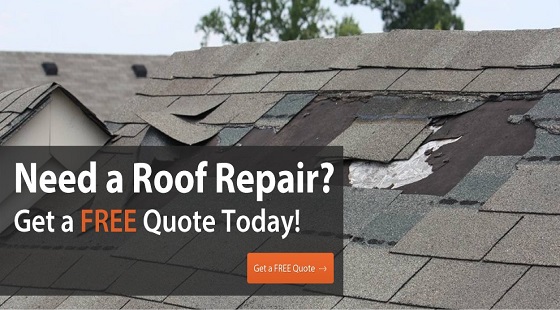 PlanoRoofingPro Company :- More Services you are interested!