PlanoRoofingPro's talented fencing and deck crews turn that plan into a reality
Plano Fence and Deck Builder Company
Do you want your deck to get sealed or your fence needs to get repaired? Are you thinking about removing the old deck and having newly installed? If the answer is yes of all the questions, then what are you waiting for? Your next step is Plano Roofing Pro Company.
For so many years, we are the fencing and decking contractor for the owners of a residential area and also for the private business. We have the license, bond and are insured; we also have the best rating with the business bureau. Our duty is to give you the best result and even on a budget that you can afford.
We have worked with engineers, architects and the contractors for installments of the fencing and decking of various kinds. If you are the architect or a contractor, then involve us from the beginning of the project, and we'll give the professional recommendations that will also provide you with the best results.
We deal with every residential client with the fence installation, repair, deck repair, and installation. If you are looking for the professional service to help you plan and install the next deck or fence, then call us now for the free estimate. If you have already started with your project and feeling like you need professional help, then feel free to call us, and we'll get your job done.
We are the best contractor that provides residential as well as commercial customers much more than just a quality fence. While we have our reputation with the work we do of fences, we also offer deck work, removal of snow and even trucking along with other services.
Work of fence:- PlanoRoofingPro is the licensed and insured company that can do any fencing repair, maintenance and installation for your business or home that you might require. We also offer the materials of fencing like aluminum, PVC, and wood. If you are in need of strong chain link, then we have the best solution for you.
We are known as one of the best fence maintenance and repair companies. We can work with anyone like architects, contractors and even engineers to get the right fencing installed for the project. We also offer many fences for security and gates for all businesses, and also the private fences for a residential area.
Decks :- We love doing this service as it allows us to get more creative. We'll work for you to design a new deck and we also can build and create two or three story decks. We use the material of composite, vinyl or wood in the projects of the deck and we also explain about its benefits.
If you are looking for decking or fencing services, then we'll send one of our experts to analyze your home and also give you the suitable price. Feel free to call us anytime. Instead of searching anywhere else, call us and let our professionals handle the situation.
Latest Fence or Deck Build By Us In Plano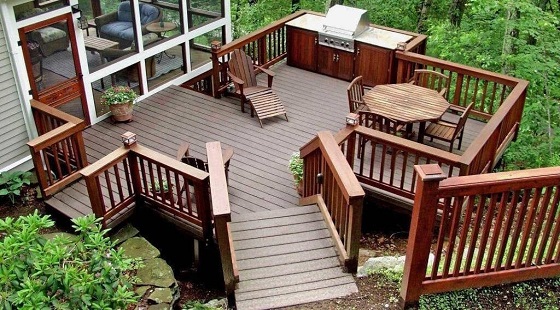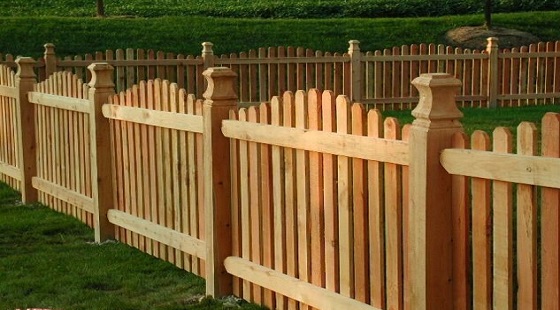 PlanoRoofingPro Company :- More Services you are interested!