PlanoRoofingPro specialist in Commercial Roofing services Plano City.
Plano Commercial Roofing Company
It is essential for the commercial properties to have a good roof so that they run their business without any form of problems and disruption that might have caused due to the changing weather. The leakages and cranks in the roof of your commercial business can severely affect the productivity of your organization and in turn, cause a lot of hassle to your customers.
Roofs in the commercial buildings should be made super strong so that they can withstand any climatic changes. Furthermore, the commercial building requires a lot of maintenance so that it can avoid any damage in the future which might prove to be expensive. Regular repairing of roofs and quality installation of the roof can help you save a lot of hard earned bucks.
If you have a commercial property, then you can avail the cost-efficient services for PlanoRoofingPro Company who are an expert in industrial roofing. PlanoRoofingPro aims to provide quality repairing, roofing installation, and perhaps the maintenance services as per the requirement of our client.
It has been seen that many commercial properties face a lot of problems like water leakage due to the accumulation of water on the roof. The primary cause of this issue is that proper sloping has not been done or the slopping is too low. As we are an expert in commercial & industrial roofing, we very well understand that the roofing requirement depends on the weather condition in a particular geographical location. We have many years of hand on experience in providing commercial roofing services. Thus we guarantee that the roofing that would be done at your business building would be sturdy and durable to cope up with any environmental conditions.
PlanoRoofingPro has provided with great roofing solutions across Texas area. Having an experience of 20 years up our sleeves, we offer the best commercial roofing services and thus give the best consultation regarding the roofing installation & repairs for your commercial properties.
Just get in touch or write to us to get the best warranty and quality in commercial roofing services in plano tx area.
Latest Commercial Roofing Work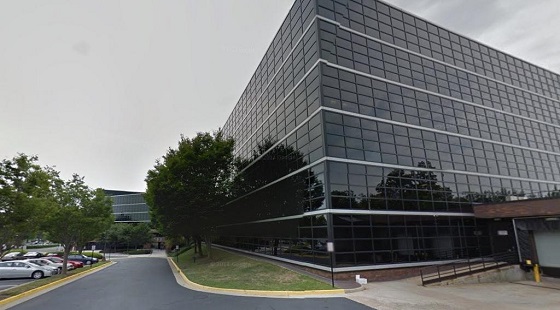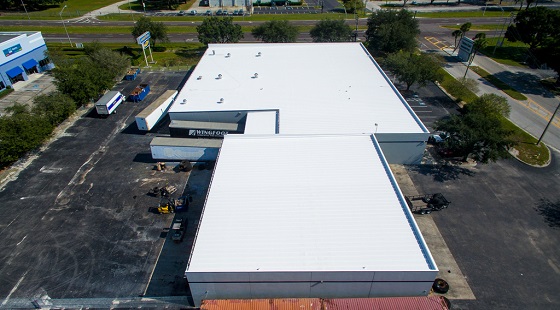 PlanoRoofingPro :- More Services you are interested!