24/7 Emergency Roofing Services
Plano Roofing pro Company handles roof replacement and repairs in Plano
Looking for a best roofing company in Plano Tx, Near Me!? GET A QUOTE
Plano Roofing Pro General Contractors, Inc. has over 25+ plus years of experience in commercial roofing and residential roofing, Roof Repair & Replacement, Gutter Repair & Installation, Fence & Deck Builder, Roof Tune-Up and Garage Door Repair Service throughout Plano Near Me. Our services include new roof construction, installation, replacement, roof repairs or maintenance. We believe that exceptional service builds long lasting relationships with customers.
Our Services
Commercial Roofing
It is essential for the commercial properties to have a good roof so that they run their business without any form of problems and disruption that might have caused due to the changing weather.
Residential Roofing
We Plano Roofing Pro are an expert of residential roofing, and we have all kinds of expertise with all types of residential roofing services.
Read more roof repair
Experience the service of professional roof replacement or repair with our cool roofing system. Our assessment will help in finding the little problems before they get turn to costly replacement or any damage in interior part.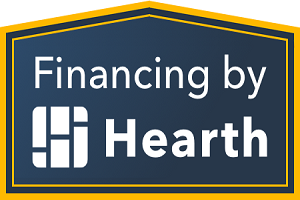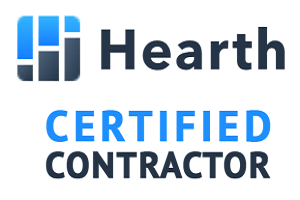 Why Choose Plano Roofing Pro