How to determine if your home needs a replacement?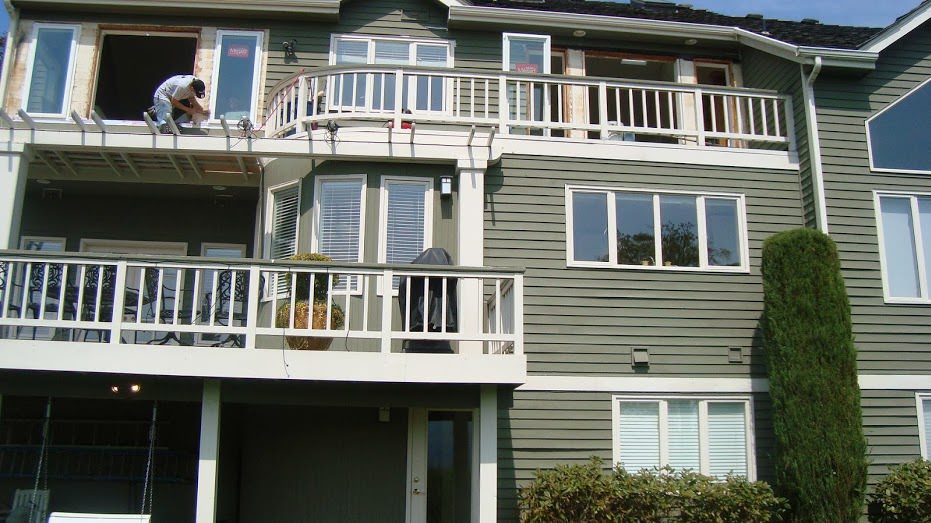 Deciding upon whether to repair your doors, windows and roof or replace them entirely is a tough call to make. The lack of expertise often makes it worse. However, it is vital to determine if your home needs a replacement or not. The regular wear and tear without a doubt hamper the construction of your home additionally, the deficiency of maintenance would only add up to it.
But, the question is how to determine whether your home needs a replacement or not? Here are several points to consider.
Repairing Regularly – Perhaps the hinges of your doors have gone loose or you have been repairing your roof quite frequently, in such cases it is best to replace. Spending a fortune on repairing your home every now and then is never the right call. Instead, think of replacing it as a onetime investment only. Plano roofing company can help you to determine whether to replace or repair.
Gone Old And Unattractive – Consider an unattractive door or window of your home, isn't I bringing down the entire aesthetically beauty of your home? Yes! It is. In such matters why don't you instead choose to replace them entirely? If you see your roof or window or even the doors have gone pretty old, it is fine to replace them.
Age of the Roof – This is a primary factor in determining whether you need a roof repair or not according to Plano roofing company. In case your roof is about 20-25 years old, you should consider replacing the roof without a doubt. Consulting a professional in these matters is vital.
Water Leakage – This could be an alarming situation. If at all you find water leaking off from your roof, you surely need a roof replacement. It is advisable to talk to professionals. Yes, water leakages can be repaired but in case you need to it frequently, then you better replace it. There are a number of companies that provide commercial roofing Plano
Roof Repairs – You need to take a look at the gutters of your roof. Check if you see it is loaded with shingle granules. Roofs are supposed to lose out on granules as they move towards the end of their cycles. Check for the inconsistent or dark color on the parts of the roof. This is yet another sign of your roof asking for a replacement.
Check Roof Valleys – Valleys are one of the integral parts of your roof. Snow or water passes through it and falls into the roof gutter. However, at times if your roof shingles fall apart you need a new roof for sure. Check for roof replacement with the nearest local roof repair company in plano.
Deciding on whether to repair or replace could be an important decision. Obviously, replacing a home would be time-consuming altogether. However, if the above-mentioned points are somewhere similar to your condition then, it is best to get your roof replaced by an expert as soon as you can.